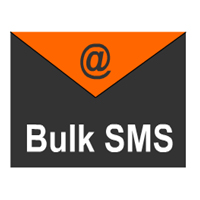 Smart Marketing Solution for business. Bulk SMS is very useful to make your business global and it is also at very effective cost.
Bulk SMS, Now very cheap and easy to send via internet to mobile. No manual setup and No manual work to do. Just Login your account and send SMS.
Make easier and fast marketing @ 5 paisa only.
SMS Via Internet
Bulk SMS, you can send thousands of sms by one click only. Now no need to do individual sms .
Brand Name
Bulk SMS will go by your brand name. A brand name will appear on the mobile of viewer. Expand your brand by small investment.
Excel Plugin
We provide excel plugin to send emali from excel also. Just type all mobile no in excel file and excel plugin will send thousands of sms automatically.
URL
http://sms.dipsimagination.com